CUSTOMER SERVICE / CLIENT LIAISON OFFICER
Visual Diversity Homes is searching for a new team member. The successful applicant will be trained to assist in all functions of customer service with clients who have chosen to build a Visual Diversity Home. We require a proactive thinking individual who loves to communicate with and serve people, be confident in your ability to sensitive and diplomatic when dealing with people who may at times be demanding. It is therefore important that you possess the ability to maintain control and yet be also remain friendly and assertive.
To be successful in this role, you must:
Enjoy the challenges and demands of a busy workplace
Possess a positive, proactive attitude
Be capable of dealing with customer contact, the good and the bad
Be happy to work in a team environment and also autonomously
Have a high level of attention to detail
Must be able to multitask
You will bring to the position:
Customer service experience
Experience in Microsoft Office Suite and high level of data entry skills
Driver's License
A friendly positive attitude
Previous employment in an office environment or similar role will be advantageous
The role will involve the following tasks and more once the applicant has proven their ability.
Liason with clients on their build process with regards to construction updates, completion time lines, construction variations, general touch base phone calls
Rain day notifications and delay notifications
Onsite meetings with clients
Phone logs, follow up e mails and exceptional note taking ability is essential
Microsoft Office and Excel skills
Applicants will be required to fulfil the following items to be considered for an interview. Provide a covering letter which must include the following:
Your CV and Cover Letter is to be addressed to the Directors – Visual Diversity Homes
Include your full name, address, contact details and email address.
Details of how your work history could fulfil the key competencies of this role.
Availability of a start date.
Details of three (3) referees including a contact phone number or email address
Best time to contact you.
Attach a copy of your Resume in PDF Format
Any other information that is relevant and applicable to your application for this role.
This is a very busy and satisfying role for the right applicant. We look forward to meeting you.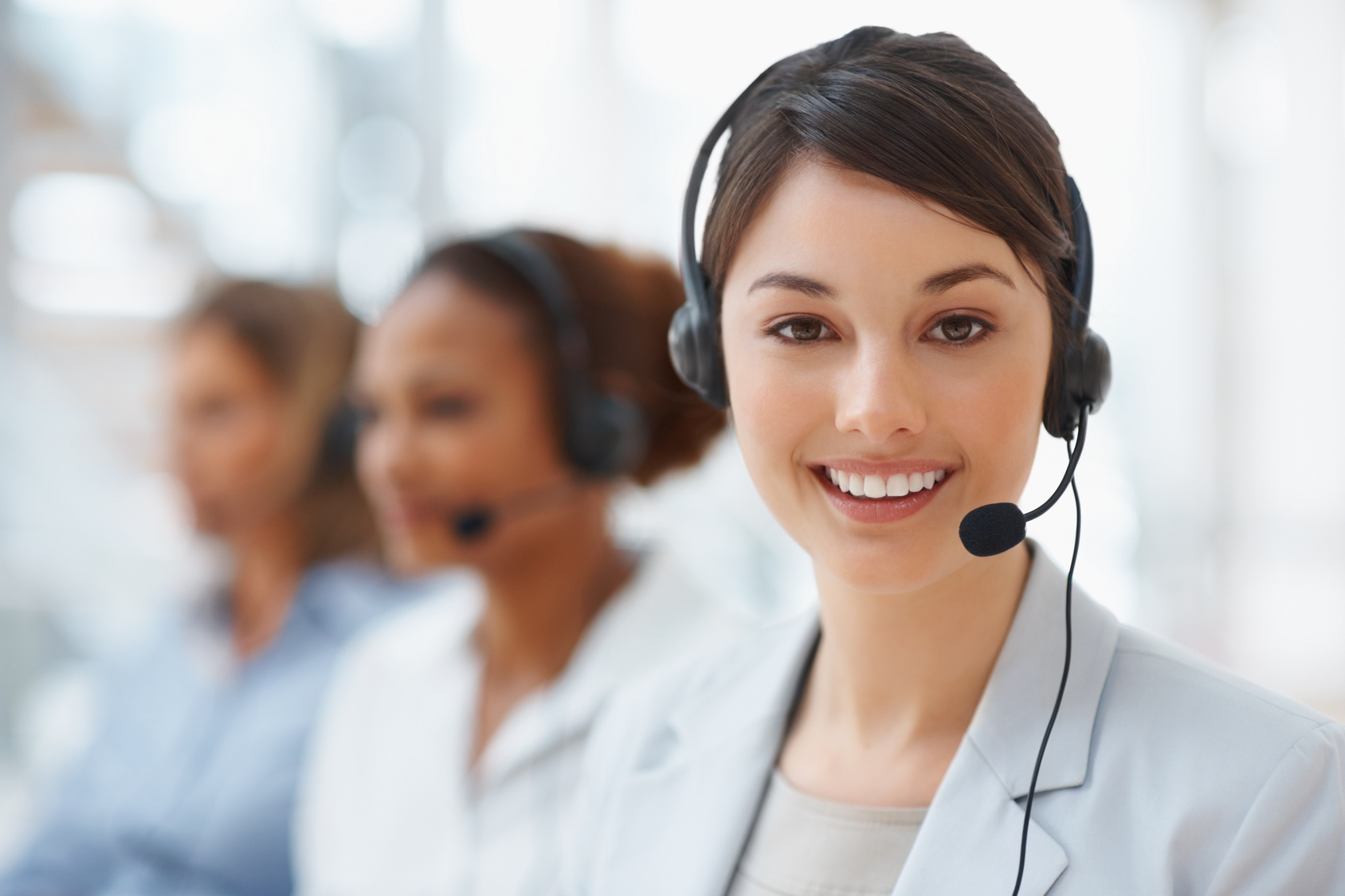 DISPLAY HOME SALES CONSULTANT
Visual Diversity Homes is a highly respected project home builder experiencing strong growth in South East Queensland as a result of the"Visual Complete" edge that is offered to our clients.
With a number of new display homes on the drawing boards for Southern Brisbane and the Gold Coast Visual Diversity Homes is currently looking for an individual with an impressive track record of success and experience as a display home consultant. If you are looking to break into the new home sales industry and believe you have what it takes and are willing to learn, please do not be discouraged from applying if you have good sales skills. If you are an experienced new home sales consultant looking for a change to a highly regarded brand, we also invited you to tell us about your track record. To be considered you must demonstrate the following:
Track record as a top performer in sales
Demonstrate and provide an example/s of your high level of customer service and ability to build rapport with people on all levels
New home sales experience and successful results history will be advantageous but is not essential
Excellent presentation skills
Exceptional communication, negotiation and closing skills
Must be available to work weekends
Friendly and approachable nature
Looking to earn a six figure income
This is an exciting opportunity for an enthusiastic self starter seeking a long term career opportunity and financial freedom. Visual Diversity Homes has an extremely high quality product and is a highly respected and awarded residential builder. We are a strong team of committed individuals all focussed on achieving success. A generous base salary and uncapped commission structure is on offer.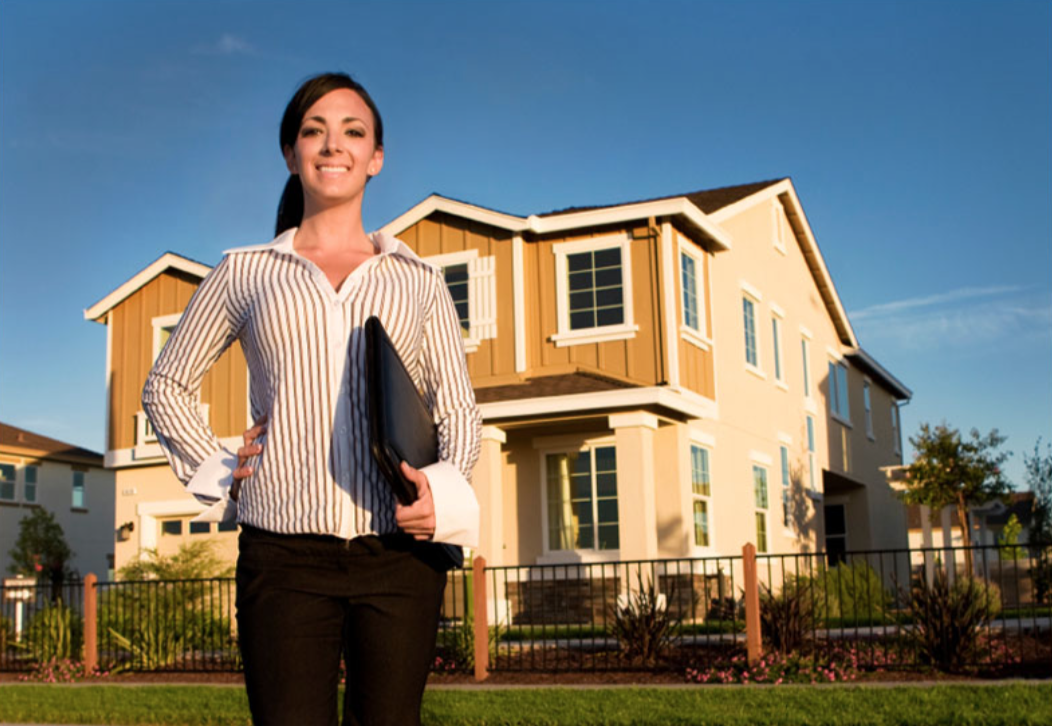 Part time Bookkeeper/Accounts Officer
Visual Diversity Homes is searching for a Part time Bookkeeper/Accounts Payable Clerk to join our team. This role will suit an individual with good knowledge and understanding of accounting concepts, GST and business taxes.
Responsibilities will include the following:
All aspects of AP – ensuring all supplier invoices are approved by authorised persons, inputting invoices into Xero, arranging supplier payments according to credit terms, reconciliation of supplier statements
Arranging ad-hoc payments as and when required
Reconciliation of bank accounts
Inputting of payroll journal into Xero along with reconciliation of payroll and tax control accounts
Liaising with external online payroll company to ensure accuracy of payroll and deadlines are adhered to
Ensuring staff expense claim forms are approved by authorised persons and inputting into Xero
Dealing with any other bookkeeping tasks as and when required
Working closely with the Visual Diversity Homes directors and Office Manager to ensure that all tasks are completed to strict deadlines ready for the production of the monthly management accounts
Liaising to ensure that all required data is in order to prepare GST returns and BAS statements as well as supplier/ sub contractor payments.
As a successful applicant you will have:
Experience in a similar role
Experience with Xero and Microsoft Excel
Ability to take personal responsibility for prioritising your own workload
Ability to work methodically with high attention to detail
Comfortable using internet and email on a daily basis.
Please attach a covering letter and CV and don't forget to tell us why you would like to work for Visual Diversity Homes