Visual Diversity Homes is a first class new home builder servicing Brisbane and the Gold Coast specialising in superior quality homes. While Visual Diversity Homes is big enough to be listed as a superior project builder, there is also an extremely high focus on delivering a superior level of personal service for clients.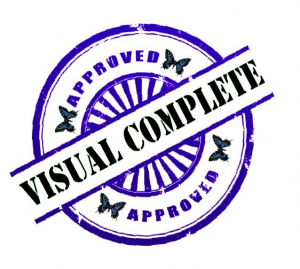 Many new home owners discover (AFTER THEIR NEW HOME IS BUILT) that they have to give up many weekends while they complete all of the jobs that can be left for the new owner to do.
In many cases there simply aren't the savings available to do all of these jobs for weeks or months or even years.
Jobs like a driveway, paths, fencing, fly screens, blinds, a letterbox, a clothes lines, and then there's the landscaping too.
At Visual Diversity Homes, we offer a completely individual approach to the pricing structure of your new home, with a fully inclusive price.
Then, if your budget dictates, we can remove any items you may feel you want to do yourself. We believe in an "apples for apples" comparison, so with our "Visual Complete" package pricing, you will know the cost of a Visual Diversity home that is fully finished, rather than the "everything is an extra" policy adopted by many competitors.
Build with Visual Diversity Homes and your home will feel like home sooner, and you can keep your weekends free for fun stuff with the people you love.
Visual Diversity Homes – Home Sweet Home to Thousands!
Home Sweet Home To Thousands!
High level of professional service and reputation for quality homes at exceptional prices.

We are ready to help you with your Project!